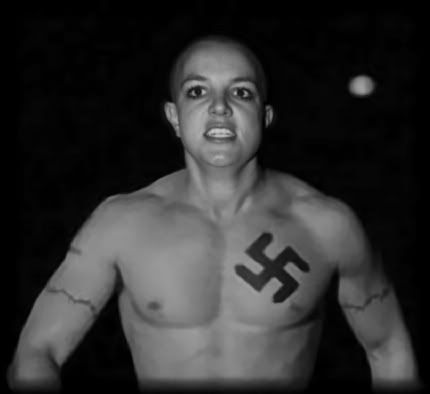 Mr. Jerry T. "42" Racecar drove one too many miles last night. Friends gathered by the I-40/S.R. 32 split where he met death. His Coddington-modified exclusive Mustang tragically flipped 20 times sliding off an interstate during a blizzard. The gang of friends wore a slight grin for the memory of their friend. They knew he liked to mix drink and his driving, but they also knew he was born to drive and knew he would never die old. "42 lived the way he wanted. Now he died the way he wanted" said a close friend of the family with a look as if he had known what was going to happen that sad day.

Friends and family agreed he was an amazing guy. He had a good balance. 'Could sit for hours tending his low 'n slow 'q, pick up a shotgun occasionally and down a couple squirrels while on his farm; stay mellow a stretch of 12 hours at a time. But, when he got the itch, he up and proceeded to his prized Coddington mod ... he was another man.

42's consolation? He'll be meeting up with his (racing) manager and his trophy wife, country singer and model, Betsy Clements. She will now be standing by her man, his Comfort and the Lord.

Later 42.